CUSTOM ROOMBOX / DISPLAY CASES / SHADOW BOXES / DIORAMAS AND MINIATURE SPIRAL STAIRCASES
KITS AND ASSEMBLED-CUSTOM SIZES-CUSTOM WORK-FINISHING-ELECTRIFICATION
Welcome to Scalecreations1
Let us build a Custom Roombox for you. Take a look at a few of the many custom projects we have built from our customers plans.

BACK TO SCALECREATIONS1 HOMEPAGE
OUR LATEST CUSTOM WORK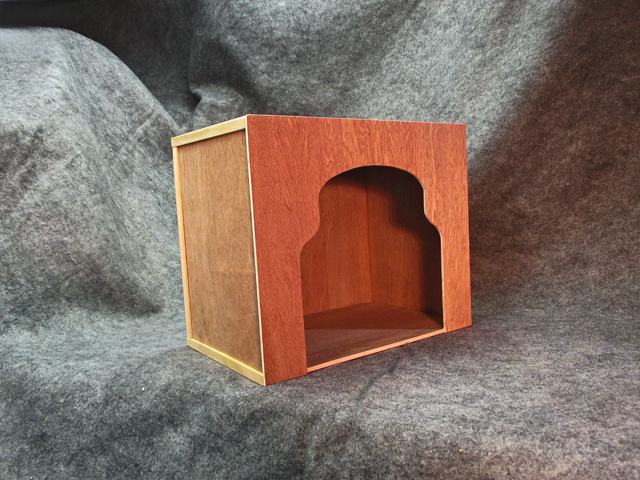 Double box with pass through opening

New lighting option

Short and Wide

Custom window and door cutouts

Stubby and small

Asylum Project

Miniature Sukkah

Miniature Coffin with Viewing Port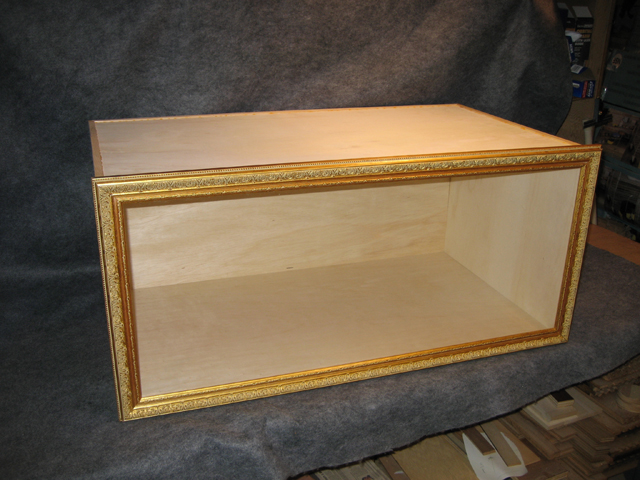 The client specified this ornate frame.

Partition and back room

This custom platform was created to provide a home for an ornate Victorian bed with
openings we cut for French doors and window.

Unusual shape with a rear raised room and custom stair with railing. Two styles shown

aaa
This design was used to display a 1970's hobby shop

Saloon shell with Wrap around window and floating floors

Custom 25" X 20" X17" display case translucent floor with bottom compartment for up lighting effects.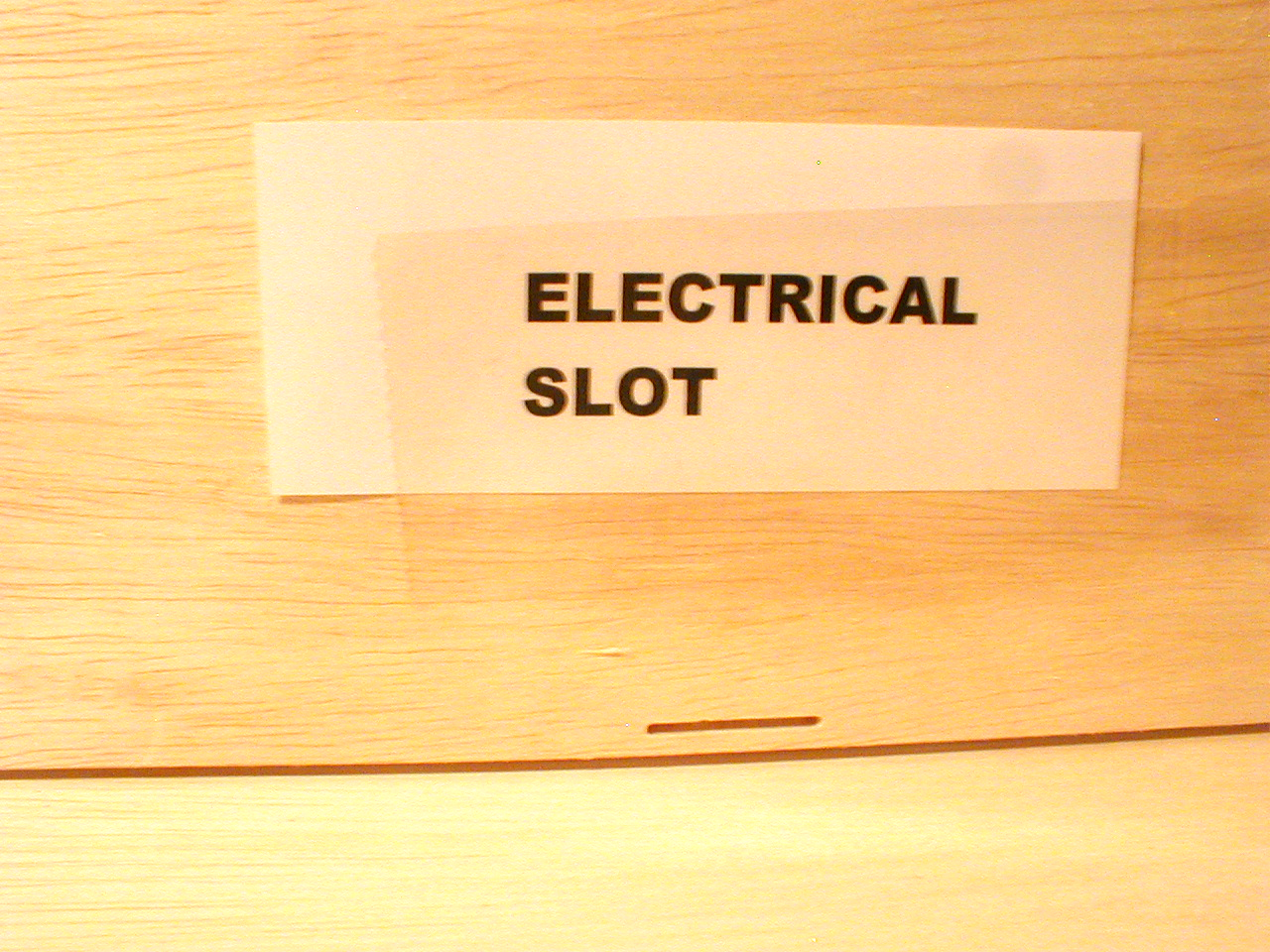 Several custom Roomboxes used to form this unique display

Unusual "Art Deco" theme using a 17" long model

Very challenging custom design where no sides or angles were the same. Lighted back window used to hold a transparent image

Original design handcrafted Dollhouses made to order. Contact us for ordering info.
BACK TO SCALECREATIONS HOMEPAGE
Scalecreations1
Nutley N.J. 07110
Please email with your comments or questions
Search Engine Optimization and Free Submission